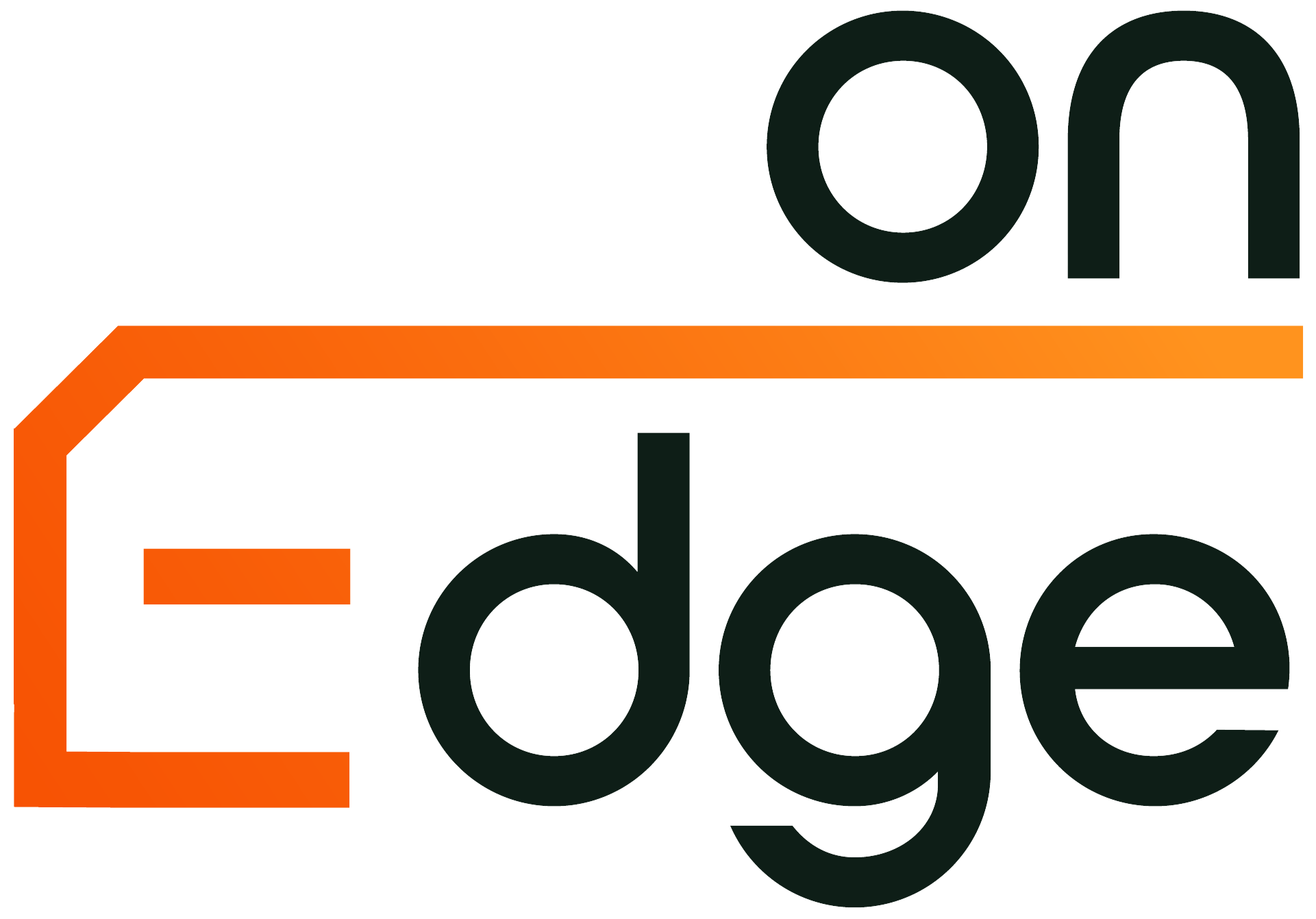 Stay tuned
Subscribe today and we will inform you once we go online.
With optimal edge innovations, onEdge can achieve more with less resources. We are an innovation driven team that optimize technologies for embedded implementations.
Artificial Micro Intelligence
Full end-to-end control of the AI workflow and optimized in every step for embedded devices.
Full software control
All core components are developed in-house for maximum flexibility, security, safety and optimization.
Less power usage
All this optimization will result in less power usage, great for battery powered devices and for the planet.
Powered by onEdge. Created with passion.